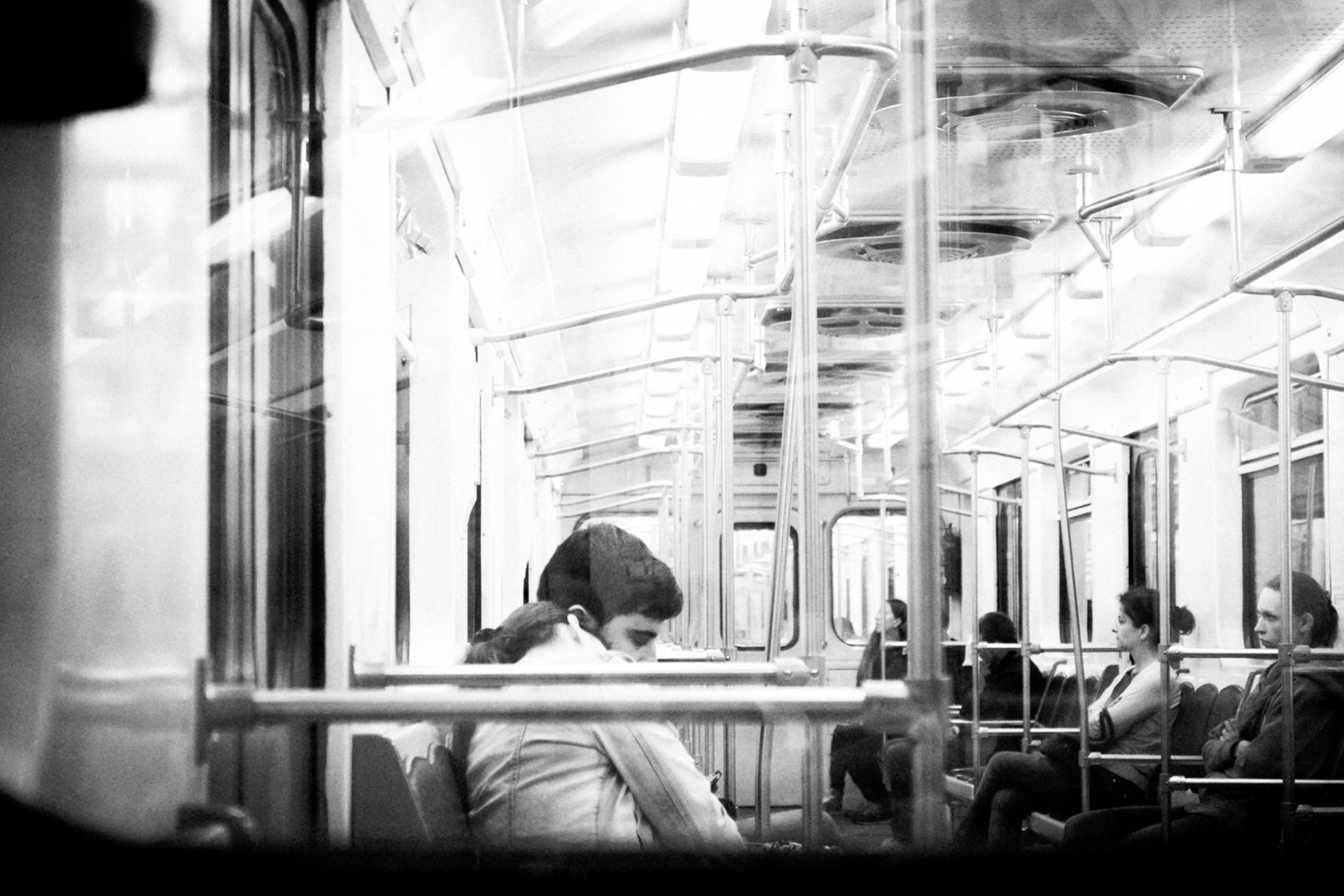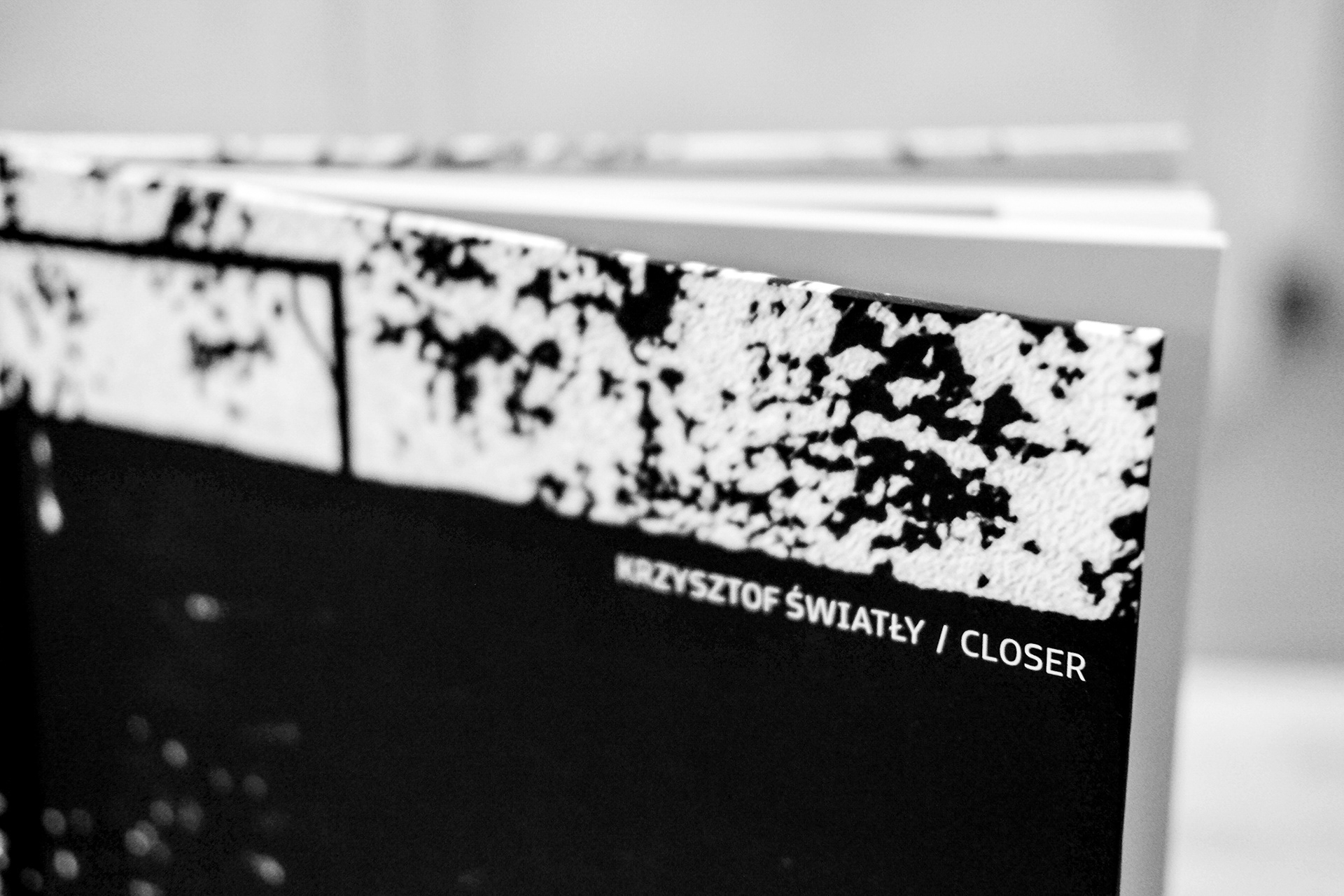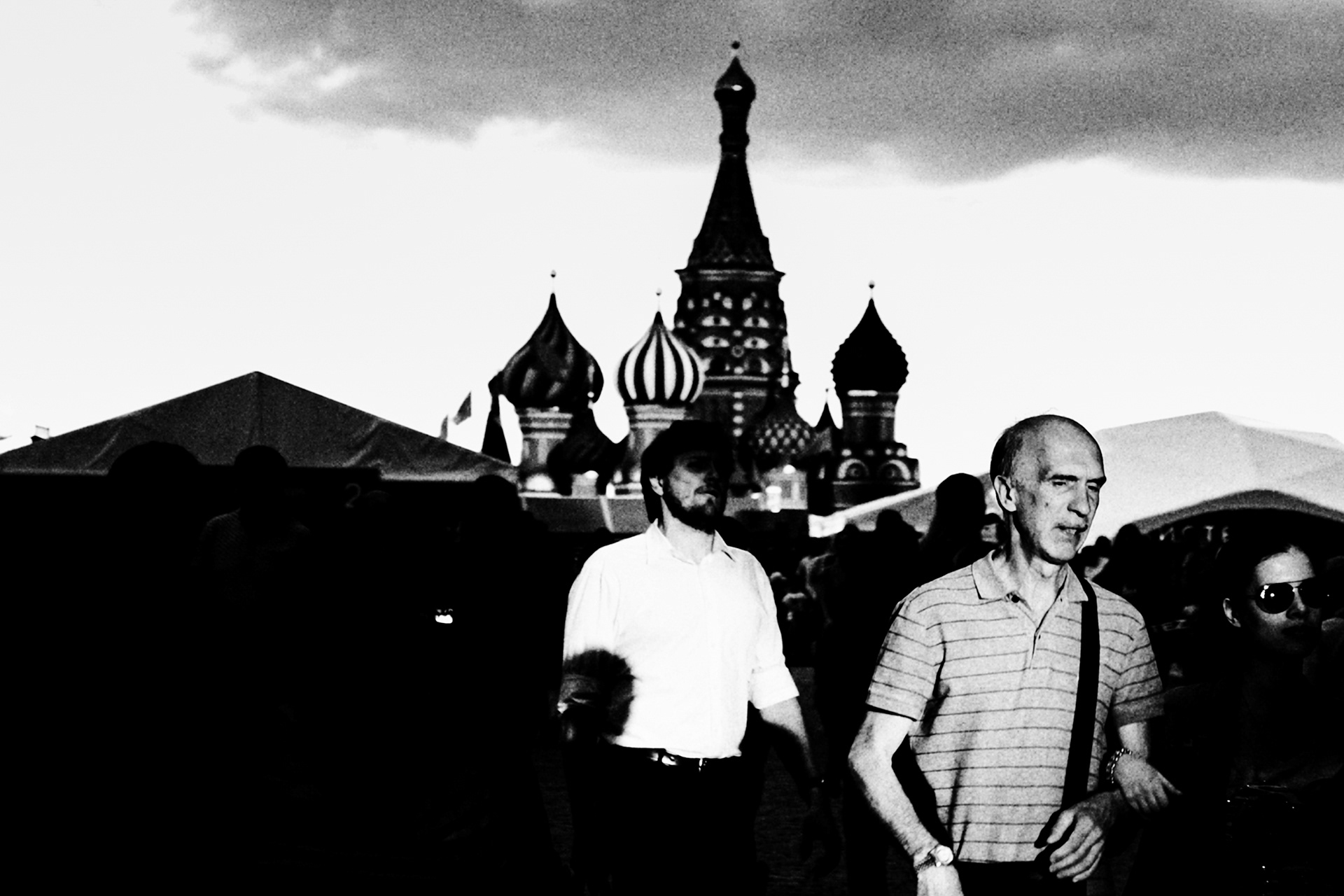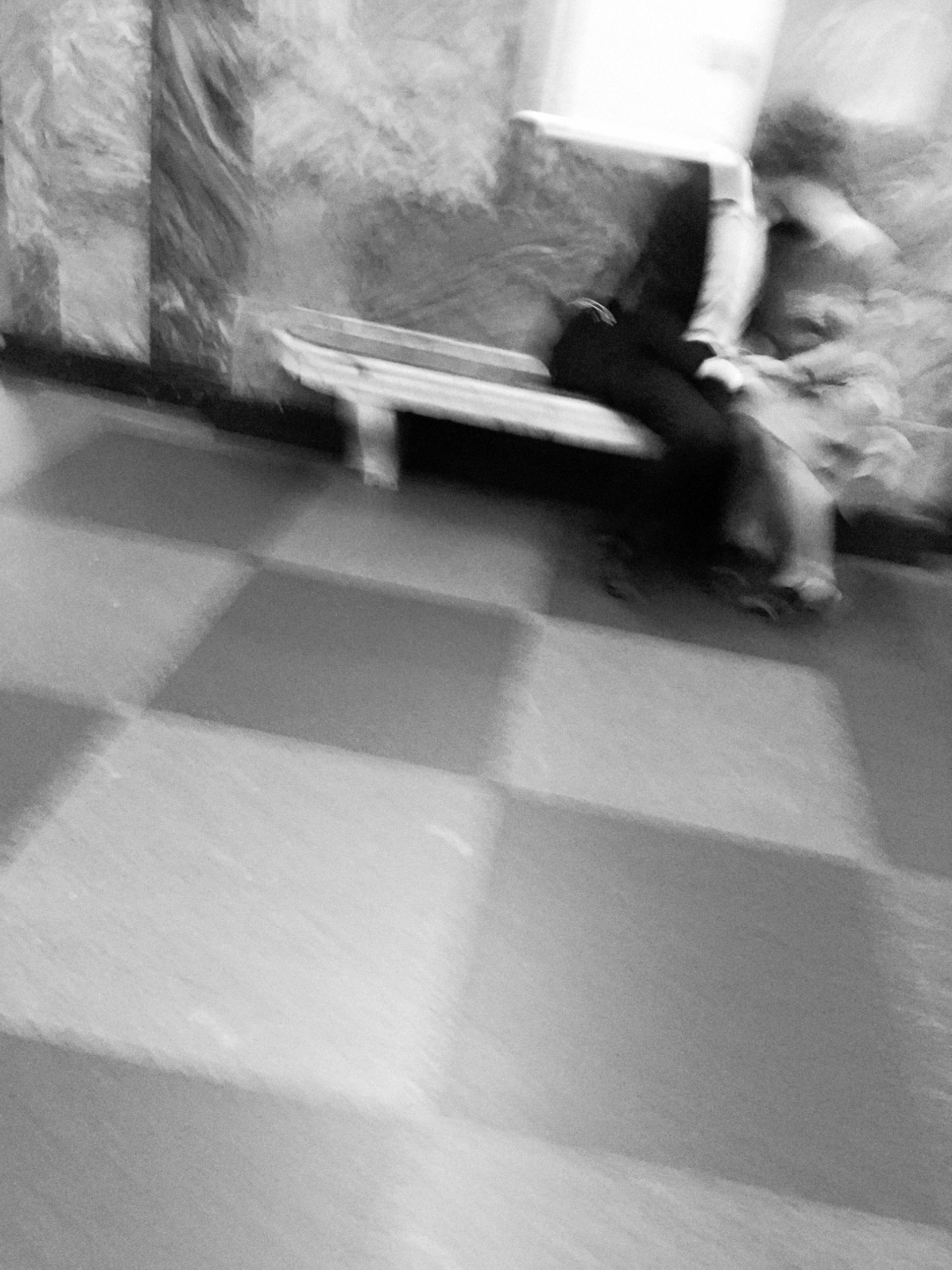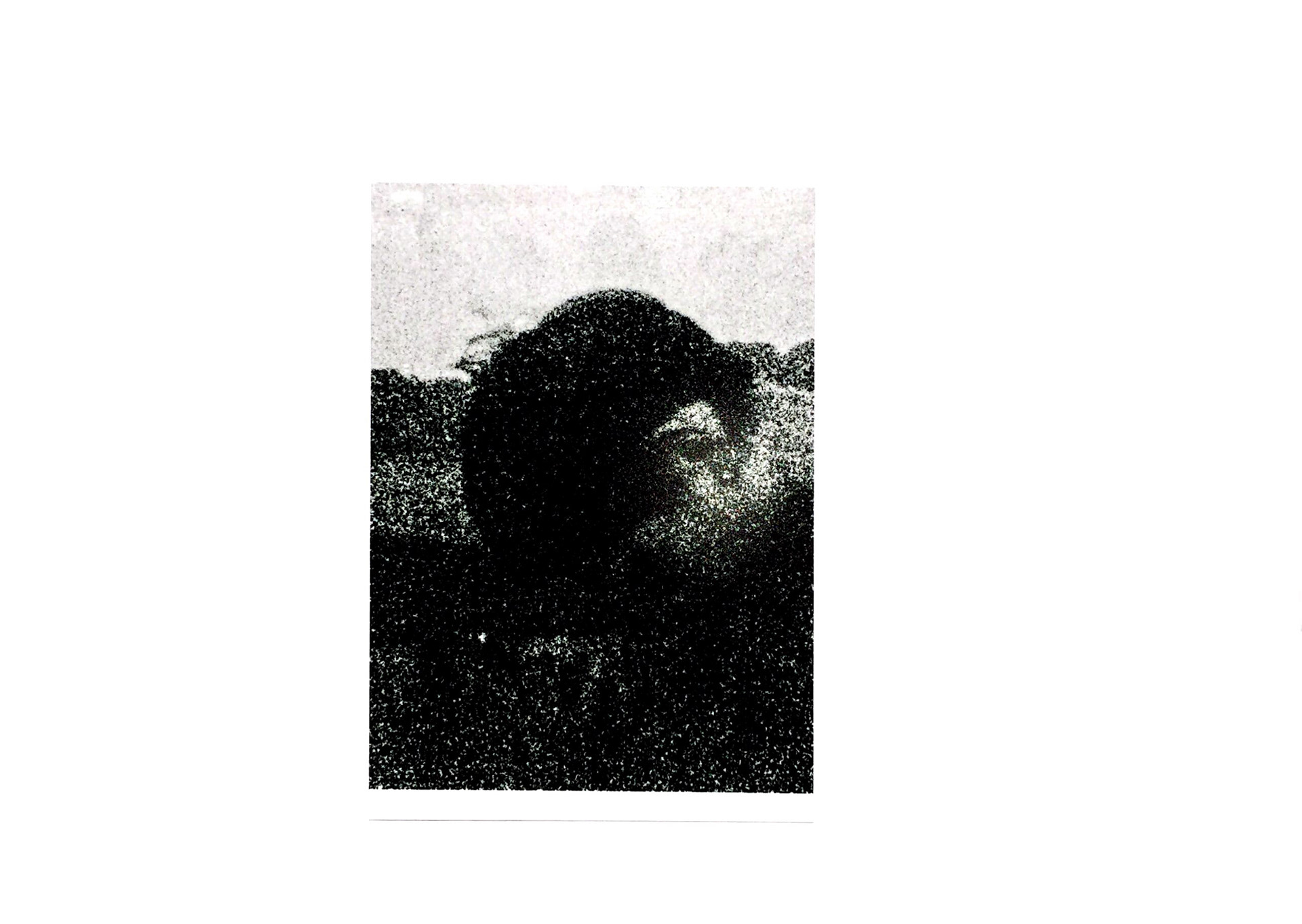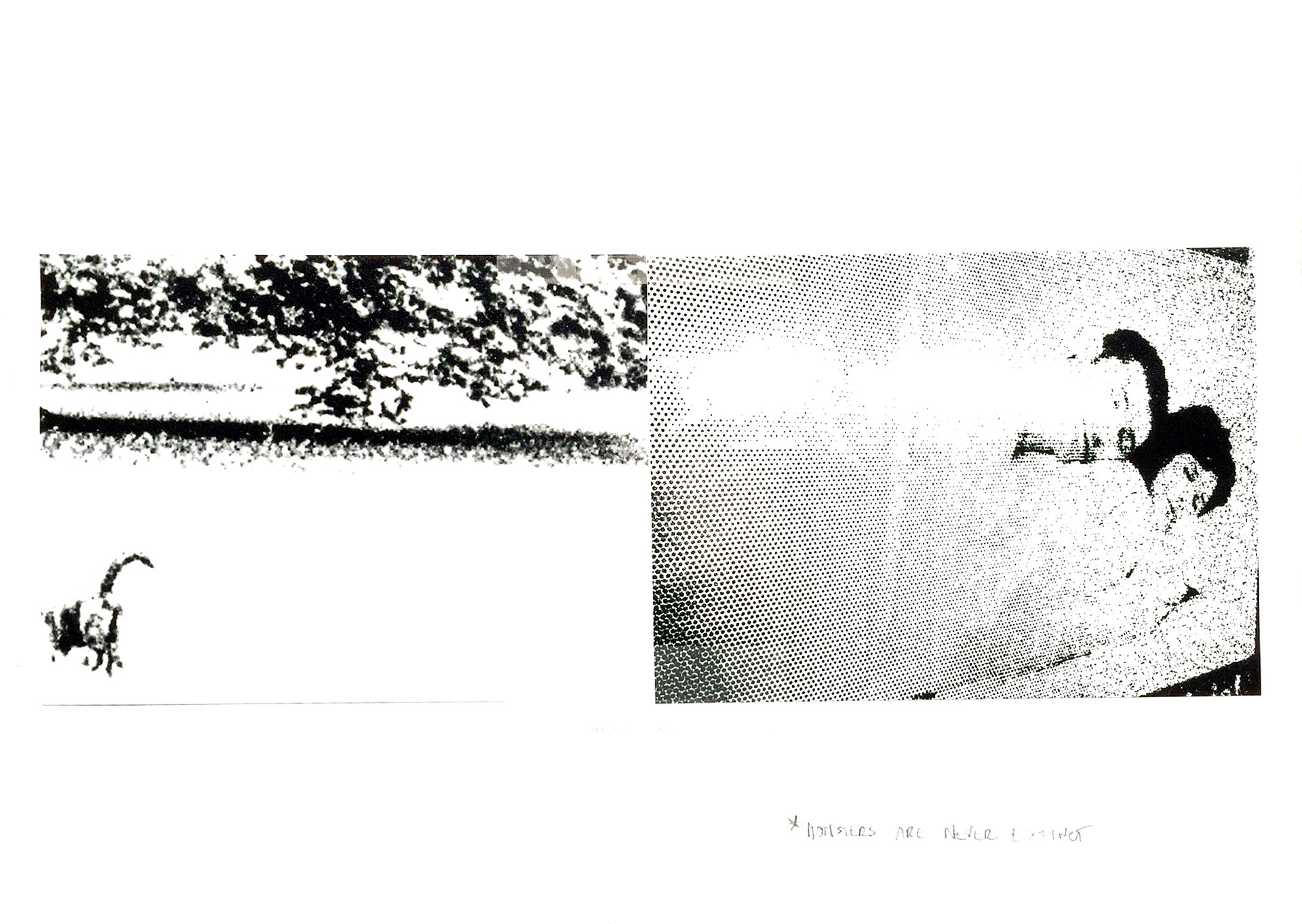 Closer is a self-published dummy album released in 2016. There were two small editions. Today it forms a part of Photo Archivo book collection in Porto.
Practical info: 14cm x 20,6cm / 52 pages / 2016. Closer is now sold out.
Closer is my first dummy, the rough one, the debut. In a way, I am glad I made it before I started to learn how a photobook should be made as this allowed me to deliver my "firstborn", 1:1 visually transformed emotions in a purest possible state. Two stories - Blow-Up and Nearness/Distance are its spine, the central and essential part, but I also believe that its flaws form part of its soul. This is the demo EP, the introduction.