Paradise Rivers Are Drying Up on Earth
​​​​​​​
"Paradise Rivers Are Drying Up on Earth" is a project based on a story of author's great-grandparents - Polish Jews who fled from Poland to Uzbekistan in 1939, in the atmosphere of an antisemitic campaign. It tells a story of an eternal, heavenly feeling forced into a cruel, temporary world and of two Uzbek rivers which according to the legend have their source in Paradise. As a result of human activities these rivers began to dry up which led to the drying of the Aral Sea, socio-ecological catastrophe and extinction of many species.The story also touches on the theme of durability and capacity of human-made images that are able to give a testimony and to connect us with the lost world but at the same time replace memories and are subject to passing of time. Aware of cruelty and temporariness Światły believes in eternity and in photography. "Paradise Rivers..." are going to be published in a photobook form that is going to be a kind of confession of this faith and a record of the photographic investigation.
"Paradise Rivers Are Drying Up on Earth" photobook designed by Ania Nałęcka-Milach coming in 2021.
Exhibition at Fotofestiwal Łódź 2019 (13-30.06) curated by Adam Pańczuk (Sputnik Photos):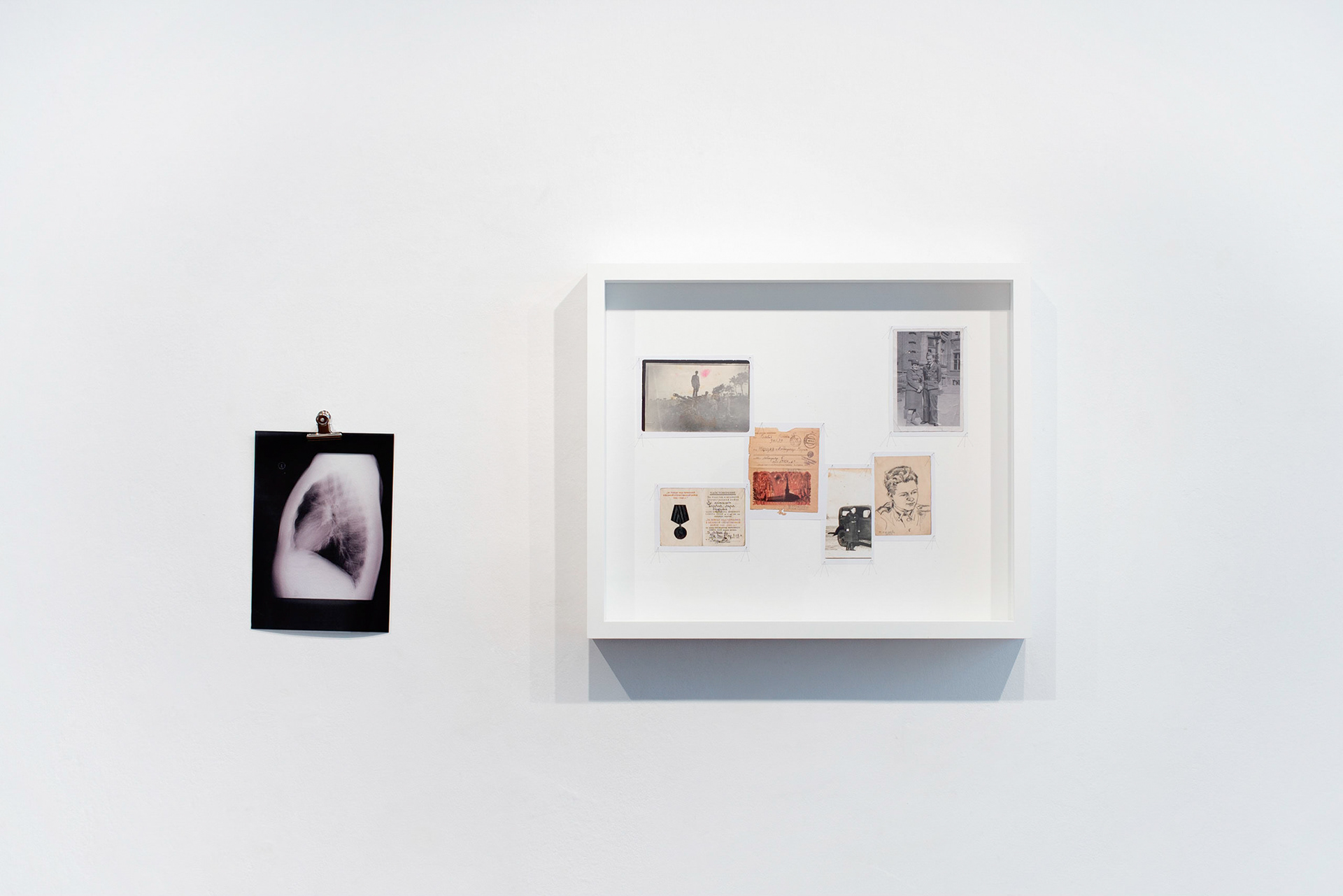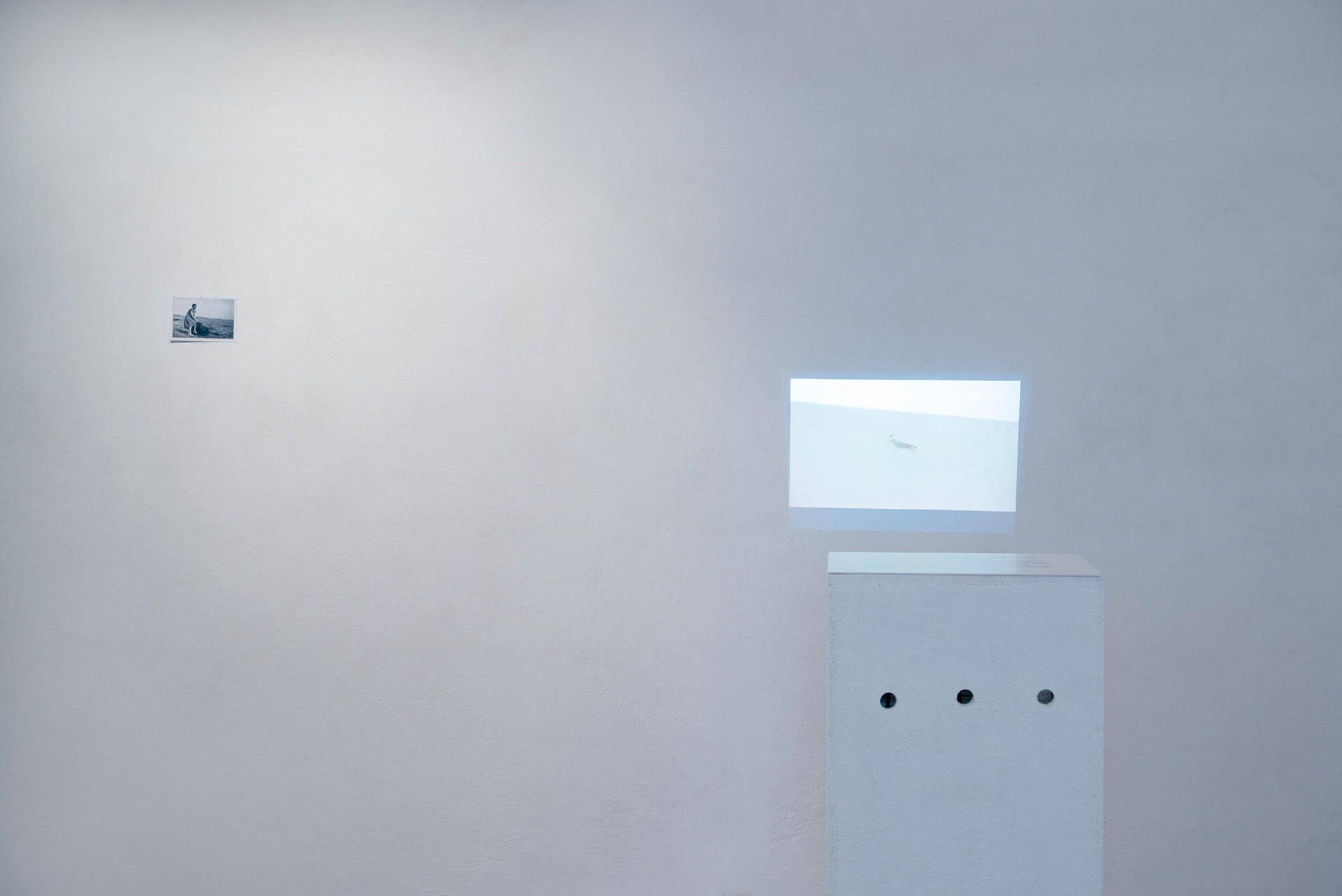 SPMP book no. 7 and stan posiadania (Holdings) GROUP exhibitions